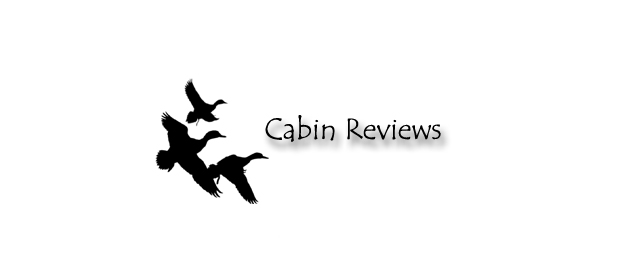 Here is What Our Visitors Have to Say…
 Don't Forget to Sign Your Cabin's Guest book!
Our vacation was really fun because we went fishing and rode on a boat a lot of times
and popped firework and also played in the cabin and checked out other cabins and had lots
of fun and started to dance outside and also watched TV.
One of Our Younger Guest
We had a great relaxing weekend here! The cabins are amazing (The Barn) and the owner
was incredibly nice. We will definitely be back!
The Adams, The Vestals, The Pucketts
I would like to thank you for a wonderful relaxing time. We had such a great night and day
fishing. We would have loved to stay another night, but it was booked already. We will
be back again for sure. Thank you so much for letting us stay in this great cabin.
Be back next year!
Cabin Guest
The Barn was the perfect Memorial Day getaway! We had a great time fishing and sitting
on the porch watching the lightning show. We also had a great time visiting with
friends at the A-Frame, loved the hot tub! Can't wait to come back and relax.
The Plertner Family